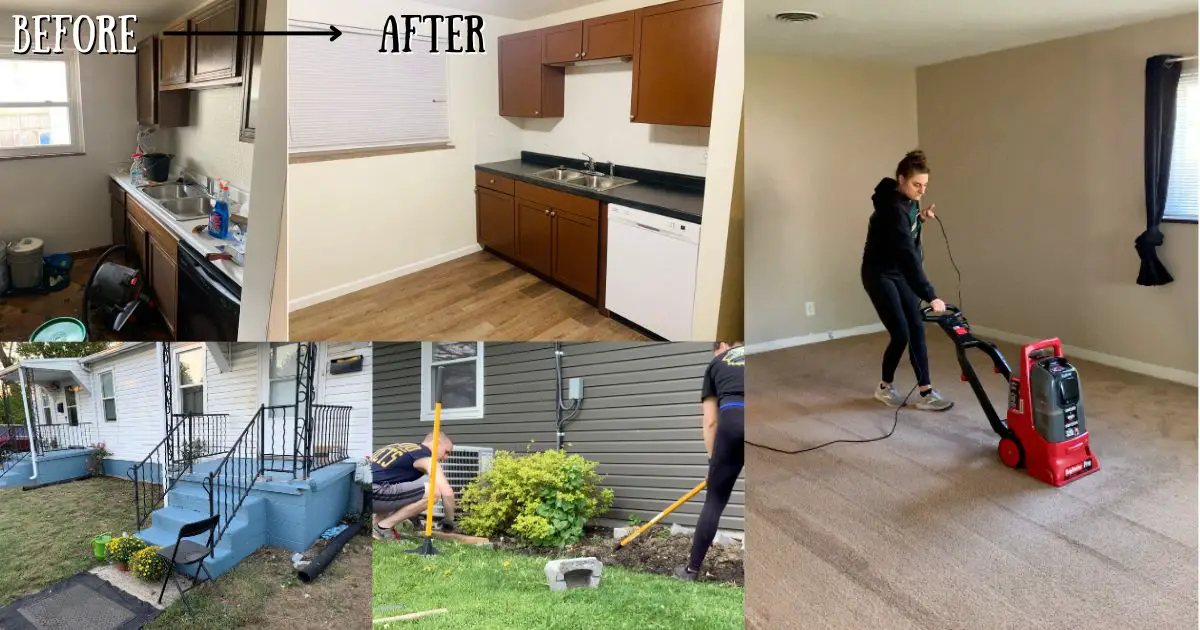 WELCOME TO
DIY RENTAL MANAGER
My Story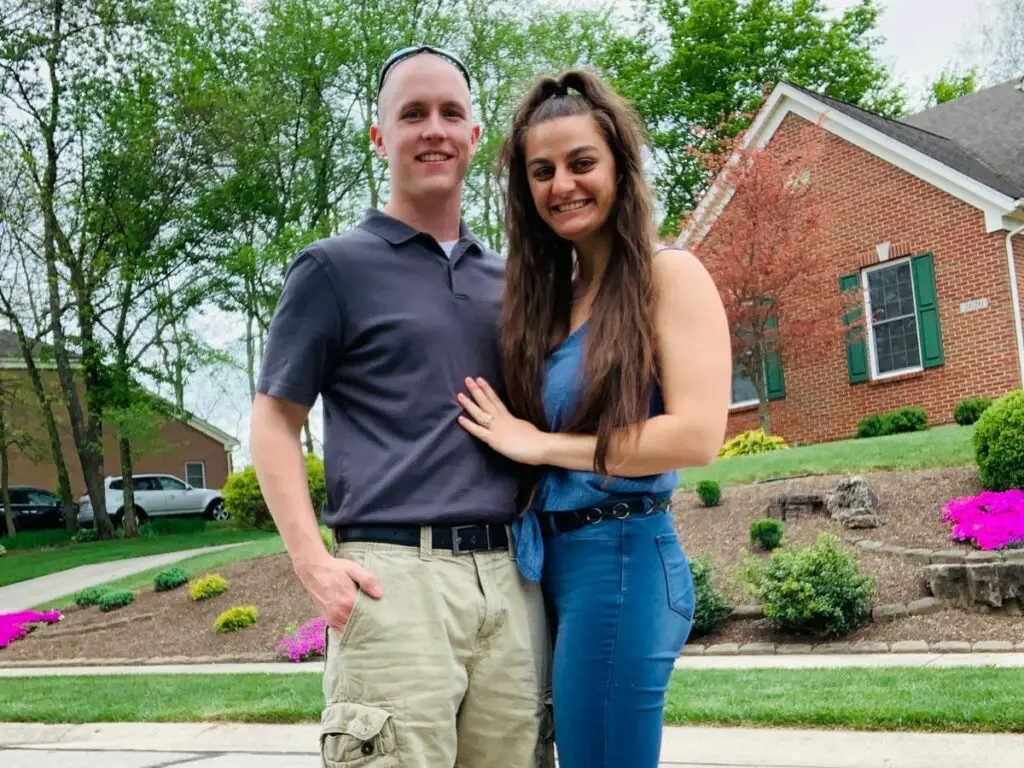 Hi there! My name is Christine! My posts are inspired by my and my husband, Adam's, everyday experiences self-managing our rental property portfolio.
From the newbie mistakes to avoid to the best way to automate the management of your properties and everything in between, I've got you covered!
My mission is to help others manage their rental properties better than the pros. Want to know more? Read my story, "From An Overwhelmed First-Time Landlord To A Pro Investor Self-Managing 18 Rentals On Less Than 10 Hours Per Month".
Legal
DIY Rental Manager is a participant in the Amazon Services LLC Associates Program, an affiliate advertising program designed to provide a means for sites to earn advertising fees by advertising and linking to Amazon.com. DIY Rental Manager also participates in affiliate programs with ShareASale, CJ, Impact Radius, and other sites which means I may receive a small commission, at no cost to you, if you make a purchase through a link! Thank you for supporting my website!
Disclaimer: Please note that this is a personal blog where I share my personal experience, tips, and tricks about property management. All opinions are mine. You should not take anything from this blog as professional advice.